Day to Night Look
Get this classic look with Luxie's Classic Face Set, Complete Face Brush Set, and 207 Medium Angled Shading Brush. This soft contour look is great for everyday, both professional and glamorous it goes from day to night. The smokey eye look is timeless and engaging. These looks are perfect for any day or night.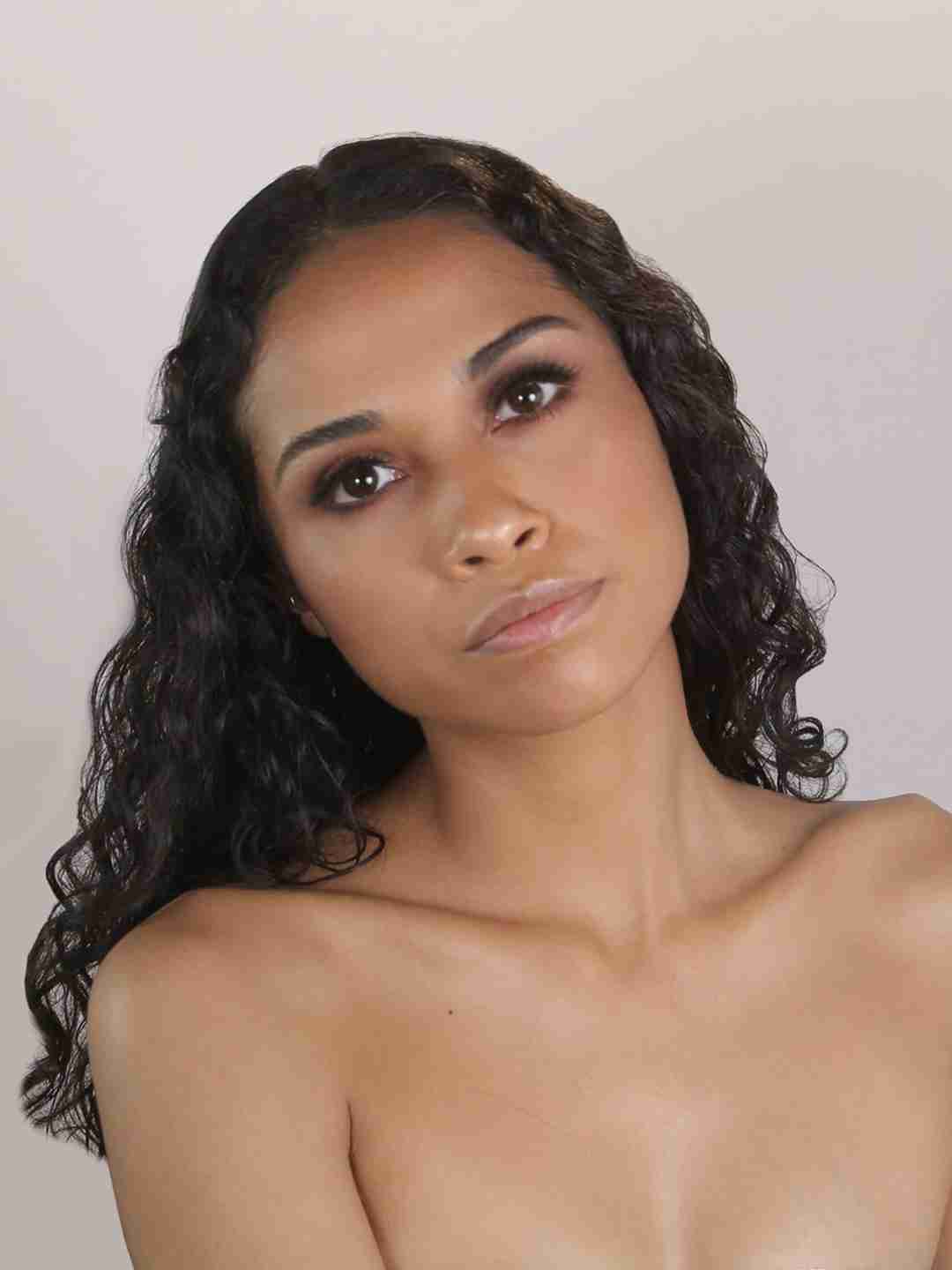 BEHIND THIS LOOK
CONTOUR
STEP 1. LUXIE 502 Large Powder 
After applying a medium-to-full coverage foundation, set the face with a loose powder with our 502 Large Powder brush.
STEP 2&3. LUXIE 504 Large Angled 
Add definition to the face by applying contour powder to the cheeks, jawline, nose, and hairline with the 504 Large Angled brush. Next, use the same brush to apply blush to the apples of the cheek.
STEP 4. LUXIE 522 Tapered Highlight 
Finish off the base by applying highlight to the tops of the cheekbones with the 522 Tapered Highlight brush.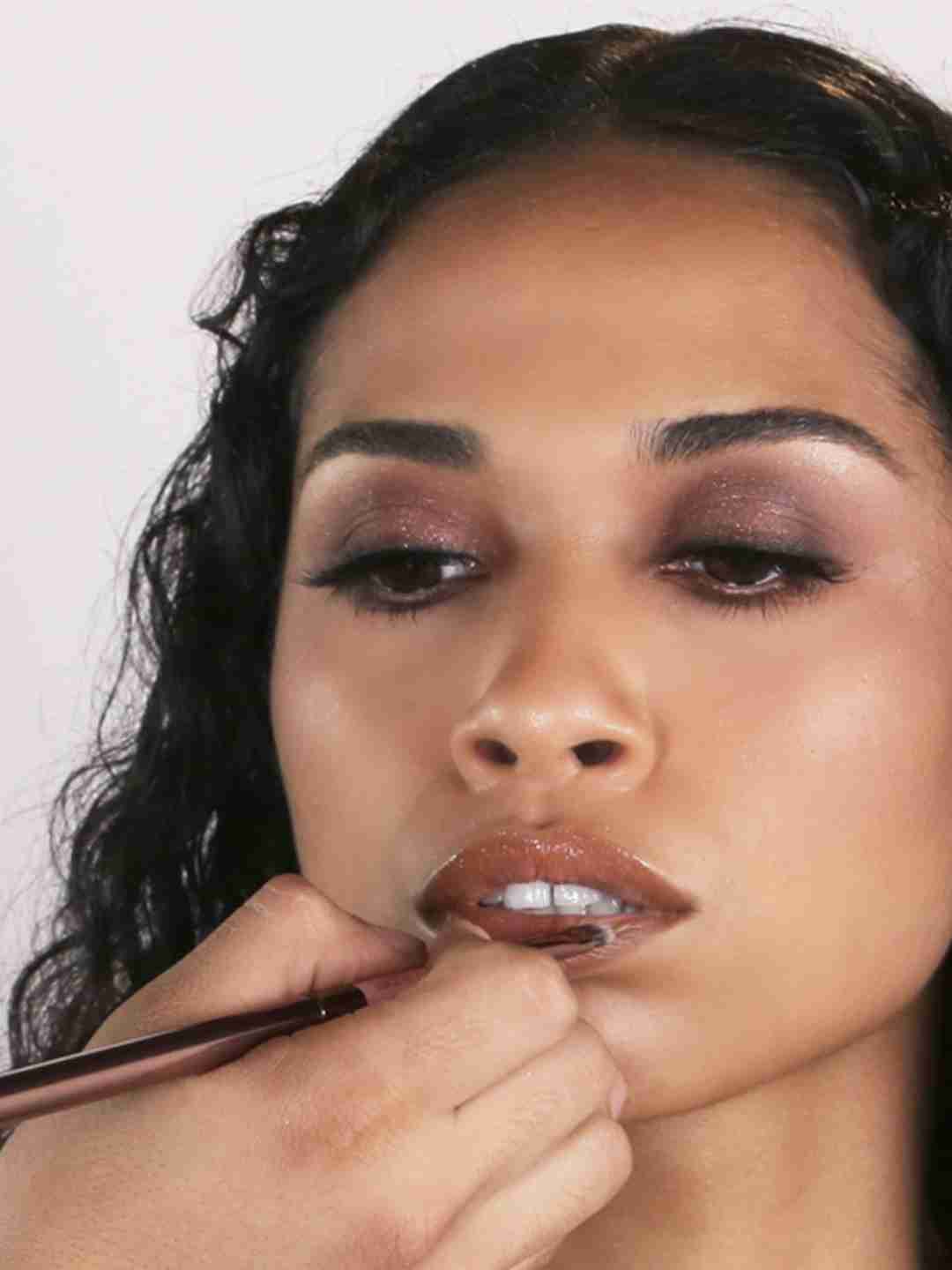 SMOKEY EYE
STEP 1. LUXIE 207 Medium Angled Eye
To create the smokey eye, start by applying a color slightly darker than the skin tone to the crease using the 207 Medium Angled Eye brush. Make sure it's blended out smoothly with no harsh lines.
STEP 2. LUXIE 213 Shading 
Next, apply a deep pink to the lid with the 213 Shading brush, blending it in with the color in the crease.
STEP 3. LUXIE 229 Tapered Blending
Then blend a deeper color into the outer corner and up through the crease using the 229 Tapered Blending brush, making sure all colors are blended together smoothly.
LEARN HOW TO CREATE THIS LOOK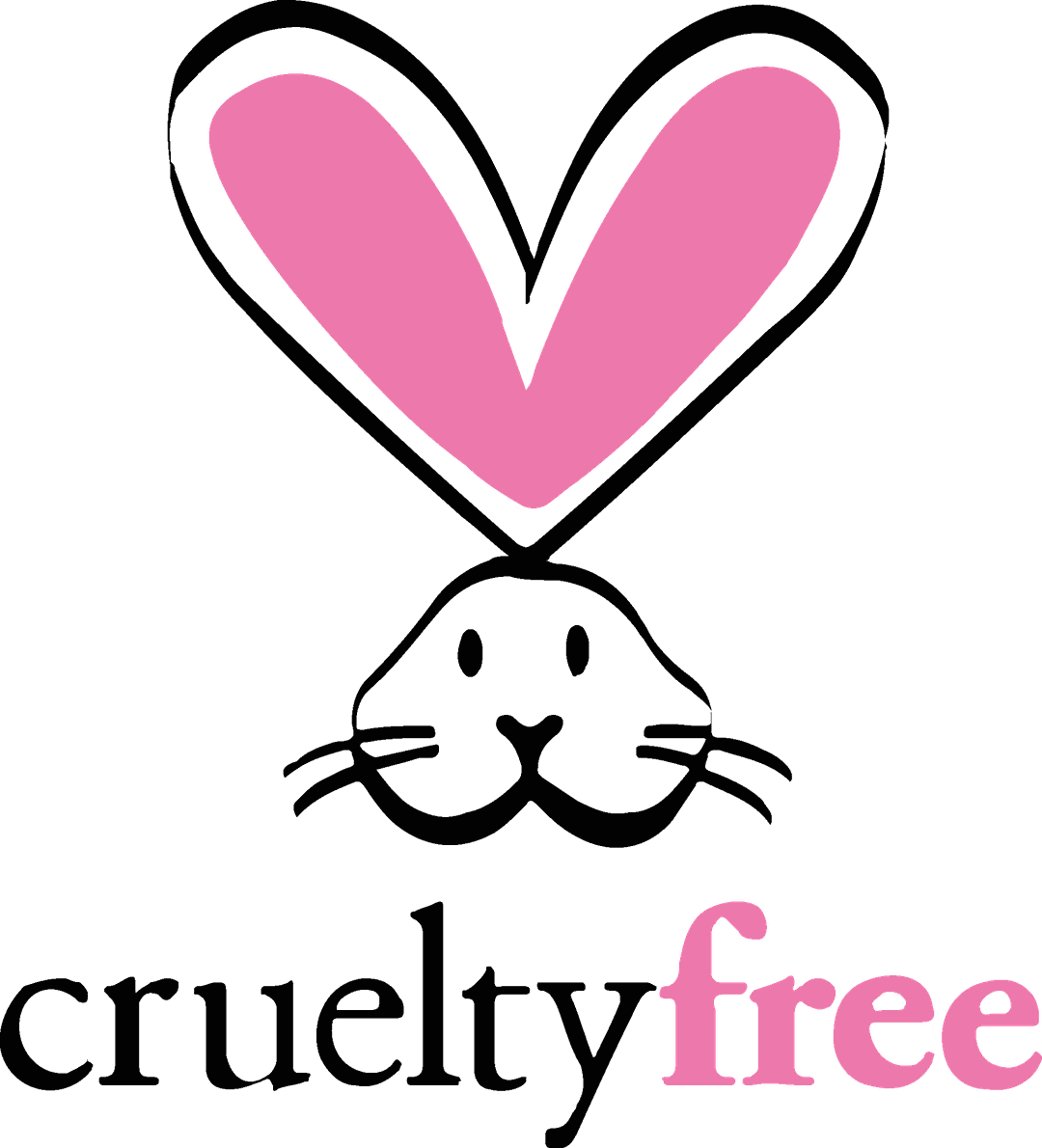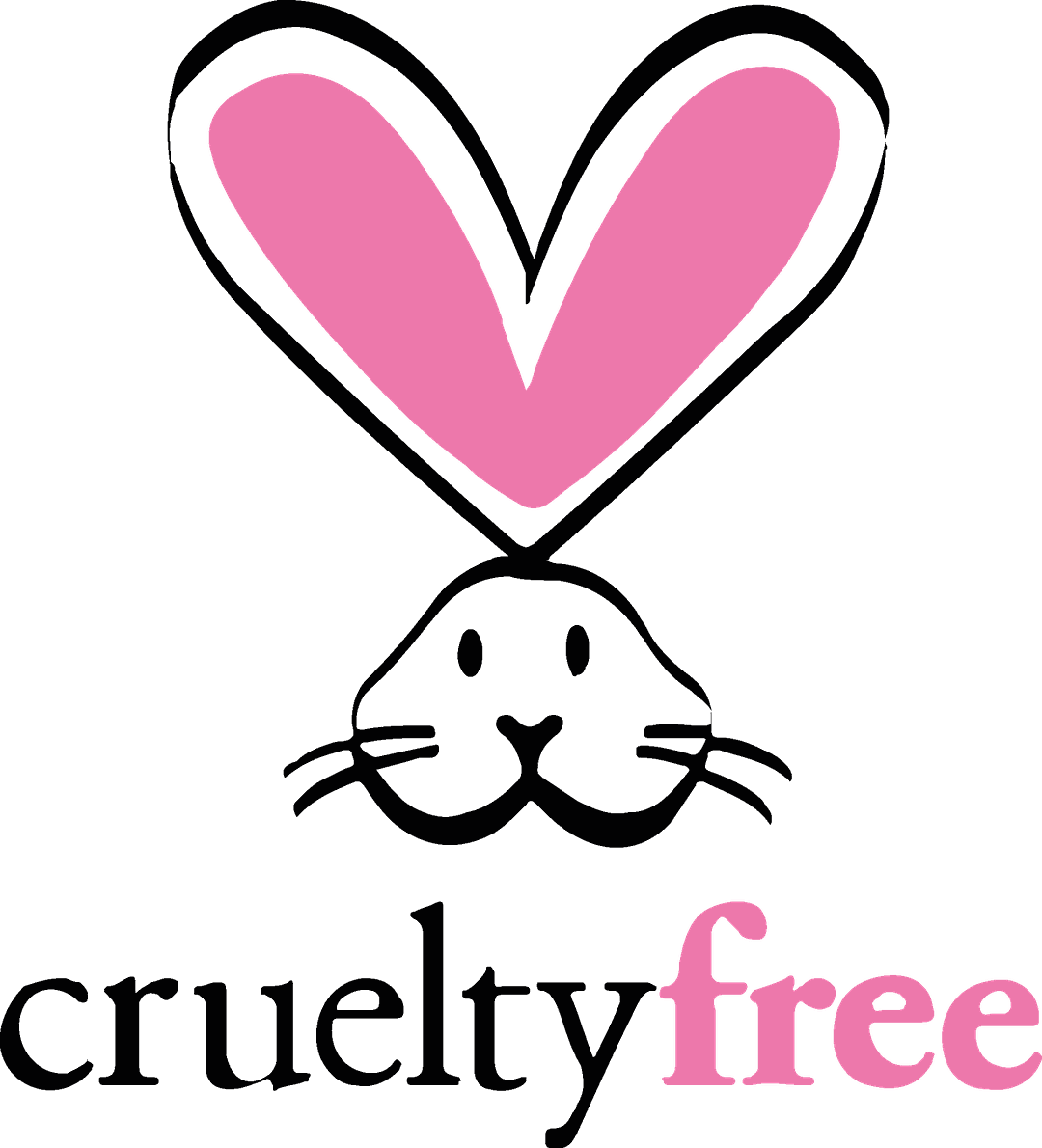 VEGAN & CRUELTY FREE
Because Beauty Shouldn't Hurt!
We believe in living in harmony with the environment and all the creatures that depend on the environment—including the other 7 billion people who live on this planet. For us, that means treating all animals with dignity and respect.
SEE WHAT PEOPLE ARE SAYING ABOUT LUXIE!